Relativity and the Quantum
Relativistic quantum theory, string theory, loop quantum gravity and other attempts to unify Einstein's gravitation with quantum theory; the uses of extra dimensions; quantum gravity and the big bang
General aspects of quantum gravity
Some aspects of quantum gravity that are independent of which of the possible approaches is chosen.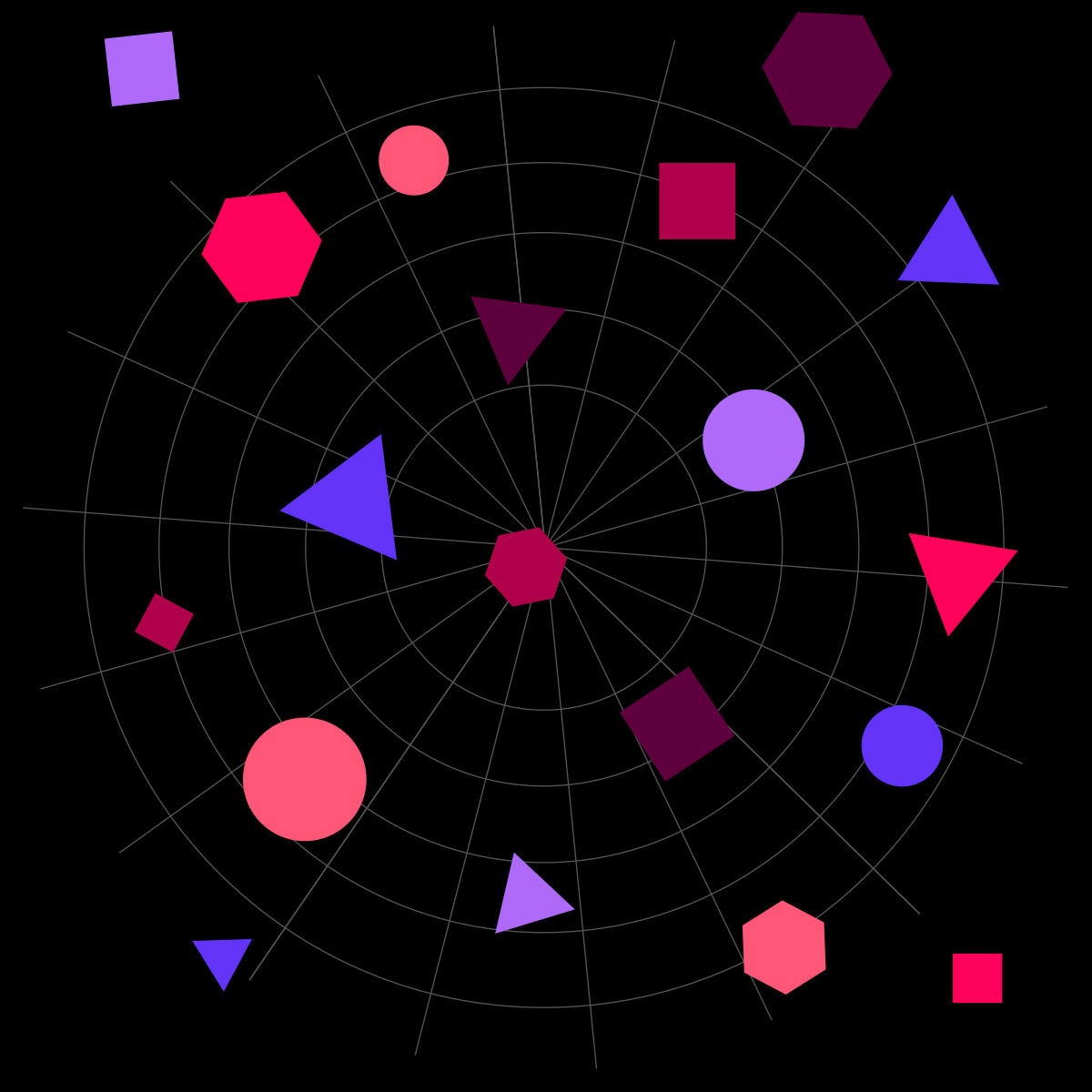 The principle of background independence – space and time are no fixed structure, but take part in the dynamical evolution of the world – and its consequences for the problem of quantum gravity
String theory
More about string theory – at present, mostly about the extra dimensions that play such a central role in that theory
Loop quantum gravity
More about loop quantum gravity, in particular its cosmological applications.
Other approaches to the problem of quantum gravity
While string theory and loop quantum gravity are the most prominent approaches to the problem of quantum gravity, they are not the only ones. Some other approaches are described in the following spotlights.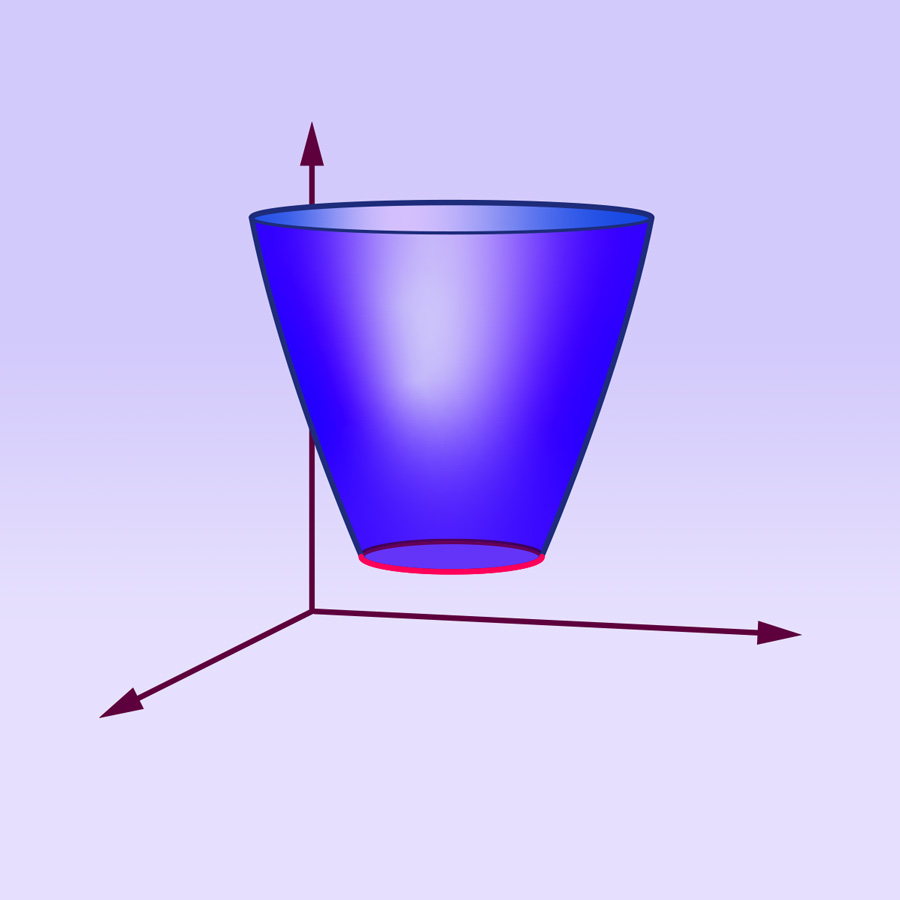 About attempts to understand the beginning of our universe using different approaches to quantum gravity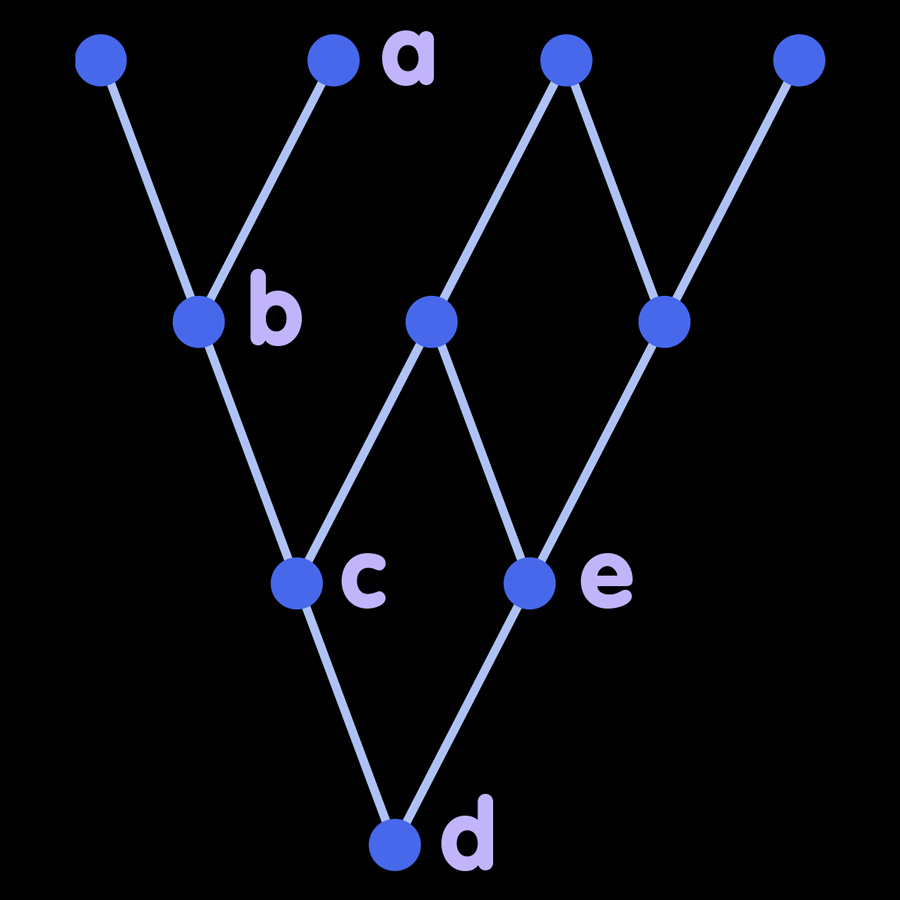 An overview of the causal set approach to a theory of quantum gravity
Physics in the background of quantum theory
Useful physics background information that may help with a better understanding of the other spotlight texts on this page.
About the path integral approach to quantum theory